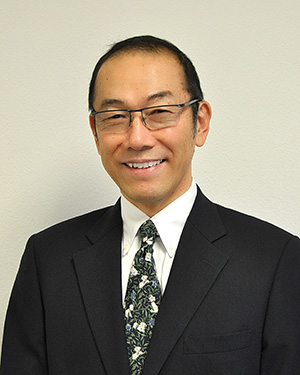 President / CEO  Yuzuru Kochi
Dear customer,
Since we started our business, we, Inspiraid, always try and continue challenging to find the best way to support our users and creators through our products.
We develop and introduce tools and materials, which help to solve issues and problems on making models you face as a professional for clay and other related products.
By use of our products, bring your ability into full play, that is what we have been striving.
Our company name "INSPIRAID" is a coined word derived from the "inspire" + "aid" filled with desire for to boost your creativity to this name.
If you could spread your inspiration further through our products, it is maximum pleasure for us.
We, all employees, will continue further challenges to supply great products.
Wish our website can meet the entire users requirement who needs clay and clay related products, from beginners to professional modelers.
Please feel free to contact us directly if you are having any requirement which has difficulty comes with the existing product. We do support to make your thoughts to real with all of our efforts.
Sincerely,
Inspiraid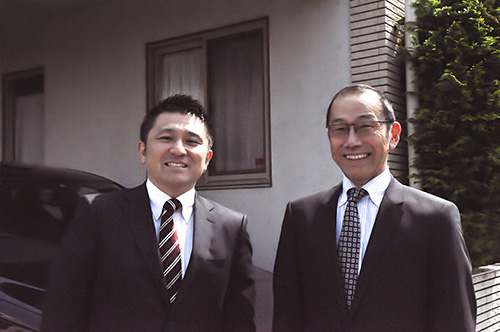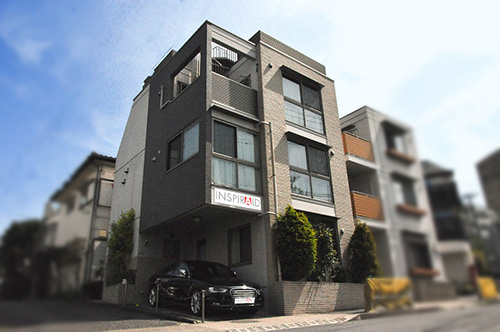 Company Name
INSPIRAID, INC.
ADDRESS
3-1-10 Komaba, Meguro-ku, Tokyo 153-0041 Japan
Customer
・ARRK CORPORATION
・Honda R&D Co., Ltd.
・Mazda Motor Corporation
・Mercedes-Benz Japan Co., Ltd.
・MITSUBISHI MOTORS CORPORATION
・NISSAN MOTOR CO.,LTD.
・PHIARO COPORATION, INC.
・Tokyo Communication Arts College
・Tokyo R&D Co., Ltd.
・TOYOTA MOTOR CORPORATION
・UD Trucks Corporation
・YAMAHA MOTOR ASIAN CENTER CO., LTD.
(Alphabetical)
and many more